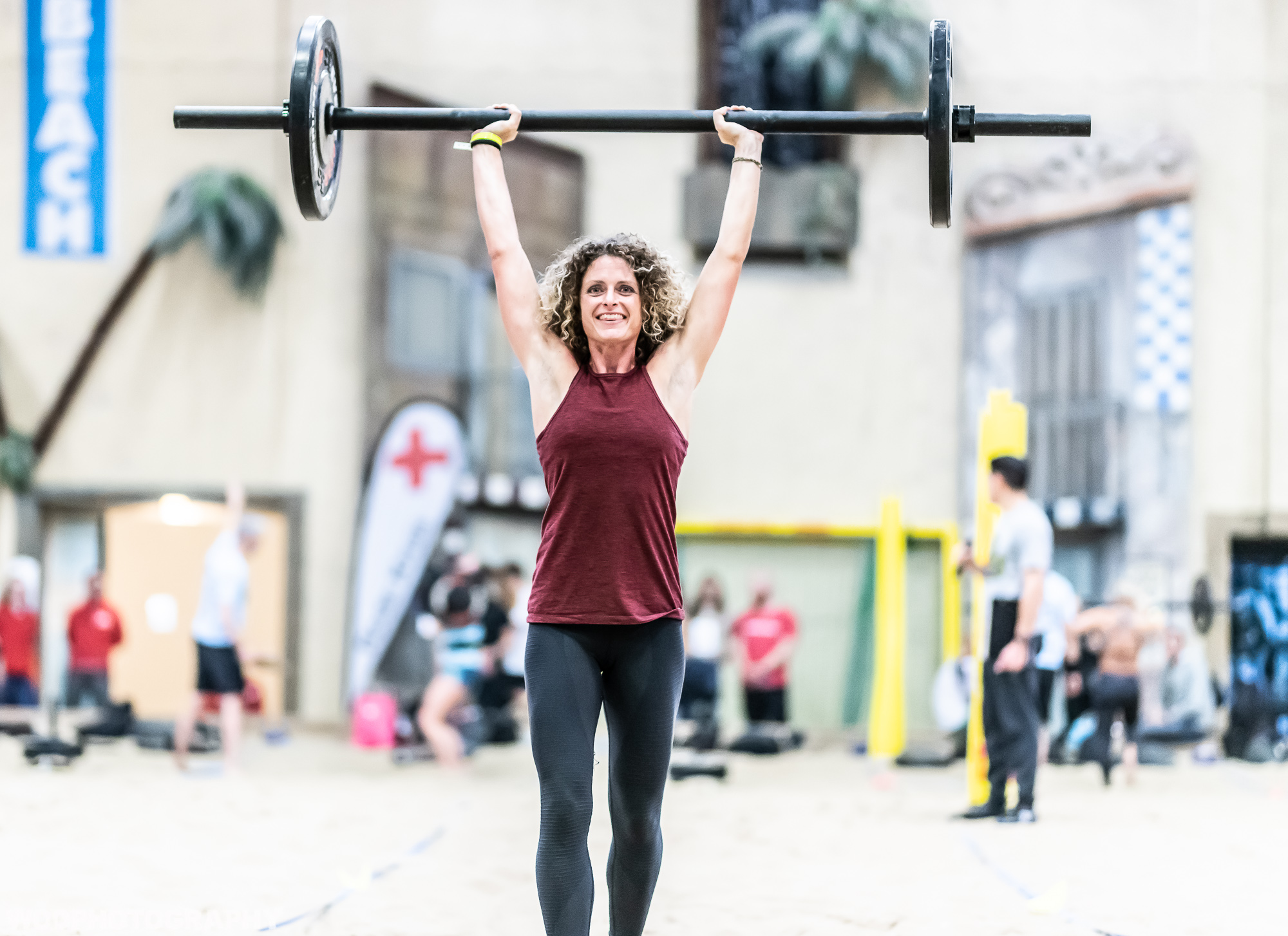 Beach Showdown Indoor Edition
In 2017 we organize the first edition of the Indoor competition at The Beach. This competition is for athletes of all levels. Athletes can choose one of our individual divisions: Scaled, Regular, Advanced, Elite (RX) or Teens. There are so many categories that there is always one that is perfect for you!
Through the online qualifiers athletes can qualify for the finals. The finals are at the biggest indoor beach location in the Netherlands. This year we have added the triplets division as a test event to the indoor edition. Are you coming to the beach with your box this winter? See you @ The Beach!
SIGN UP
The Qualifiers
To make it to the individual finals, athletes must qualify through the online qualifier. The qualifiers will be released on November 3th 2023 and consists of three workouts. The workouts do not need to be done at the same day. You can spread them during the qualifier period. The qualifiers must be performed with a judge and must be filmed. All scores should be submitted via Competition Corner before December 4th 2023 at 11:00 PM.
Early Bird tickets available from August 25th at 12:00 AM until August 28th 11:59 PM.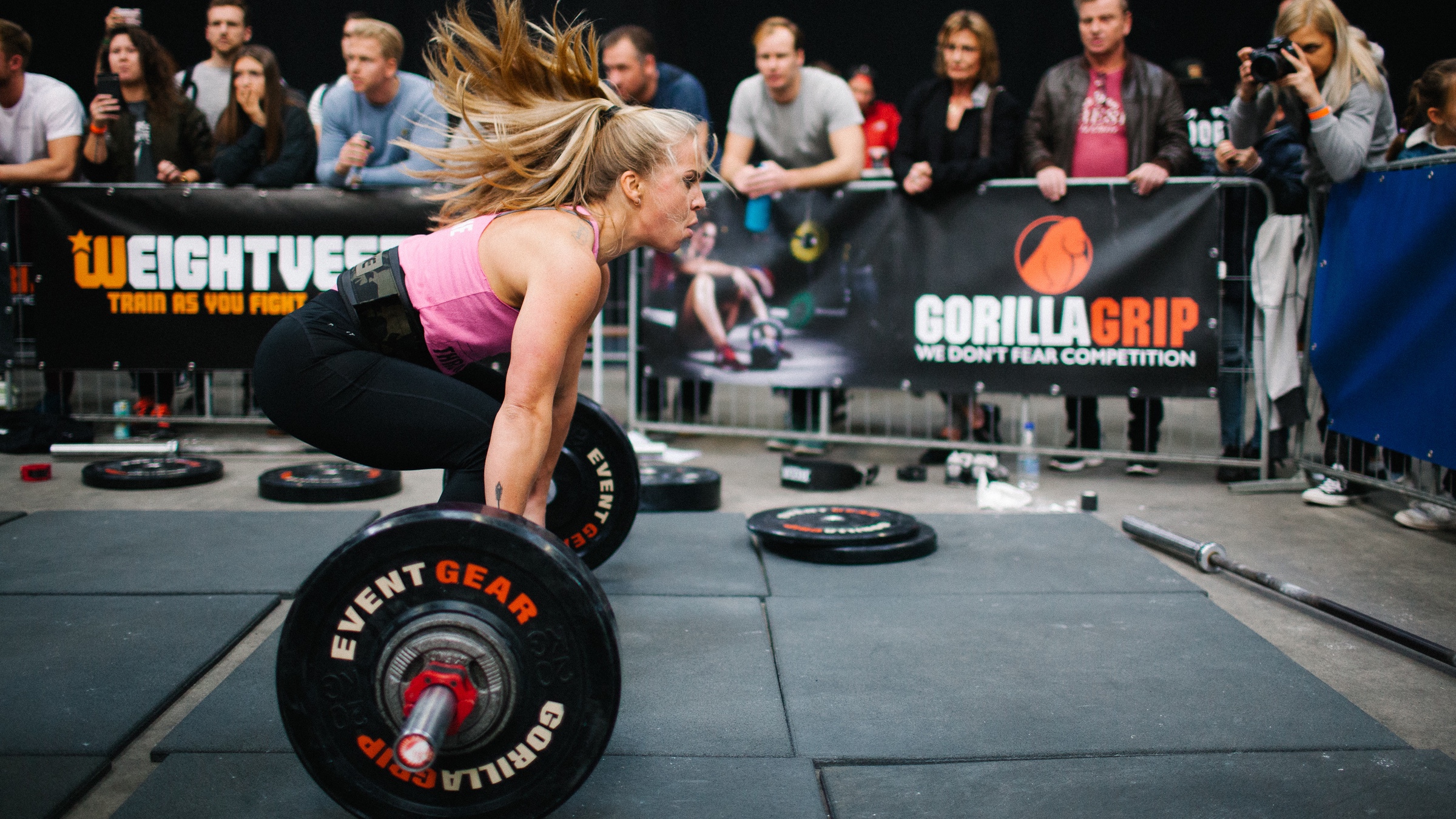 TRIPLETS (NEW!)
This year we are adding the triplets as a test event during our indoor edition. There we be NO qualifiers for this format. You can sign up as a team with M/M/F or F/F/M combination in the following divisions: Regular, Advanced or Elite (RX).
Registering is participating in the finals (limited spots)
We apply the 'first come, first served' principle
This is an open to all ages division from 18 years of age
All 'General Rulebook'rules also apply to this division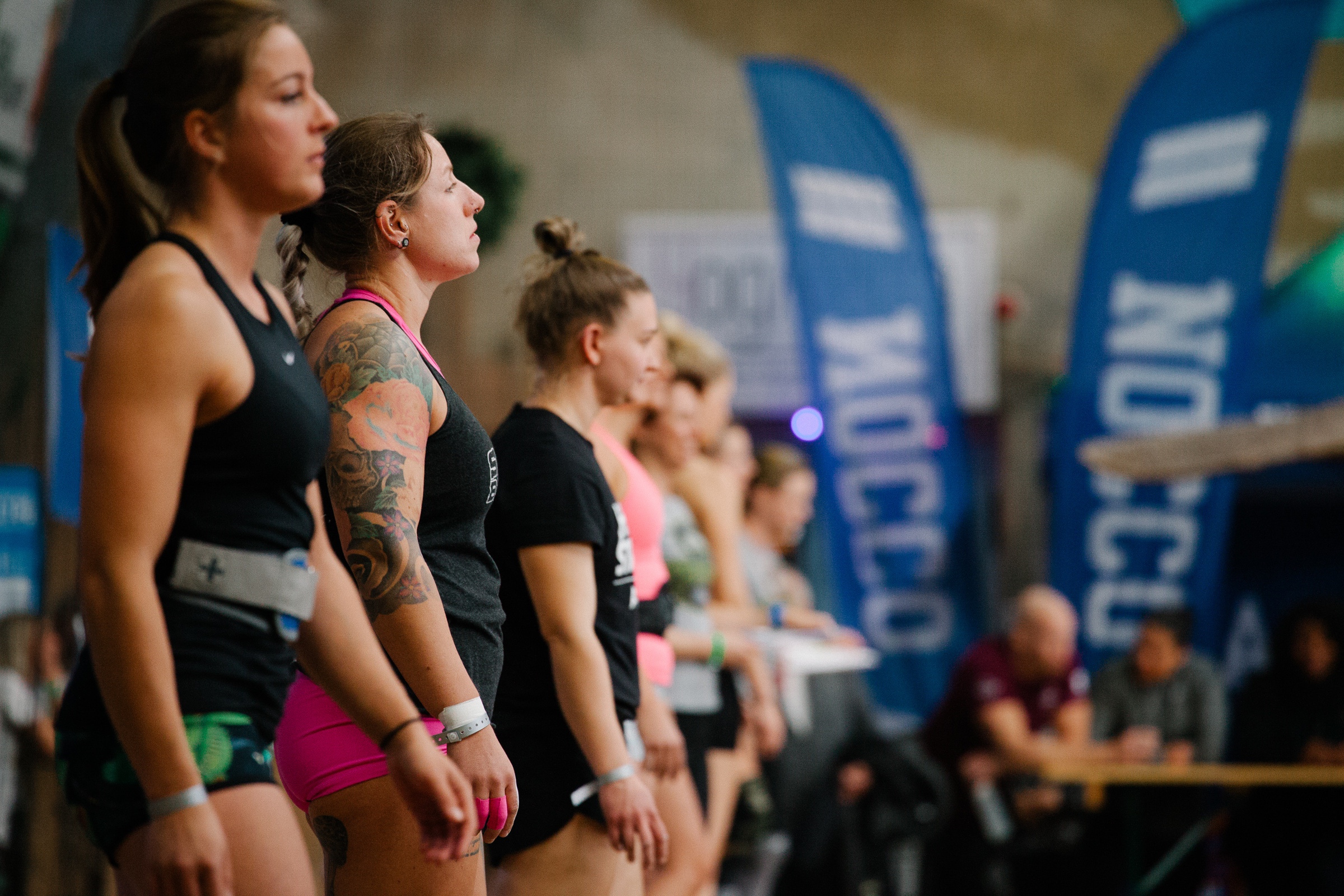 SIGN UP
The Finals
The finals wil be on February 24th and 25th 2024 on the indoor Beach. The best athletes of each individual division will get an invite to compete at the Beach Showdown finals that will be hosted at The Beach Aalsmeer. Athletes will compete 1 day, and the number of finalists per category will be determined after the qualifier by the number of registrations in each category. To compete at the finals you need to buy a ticket at Competition Corner.
See you @ the Beach!