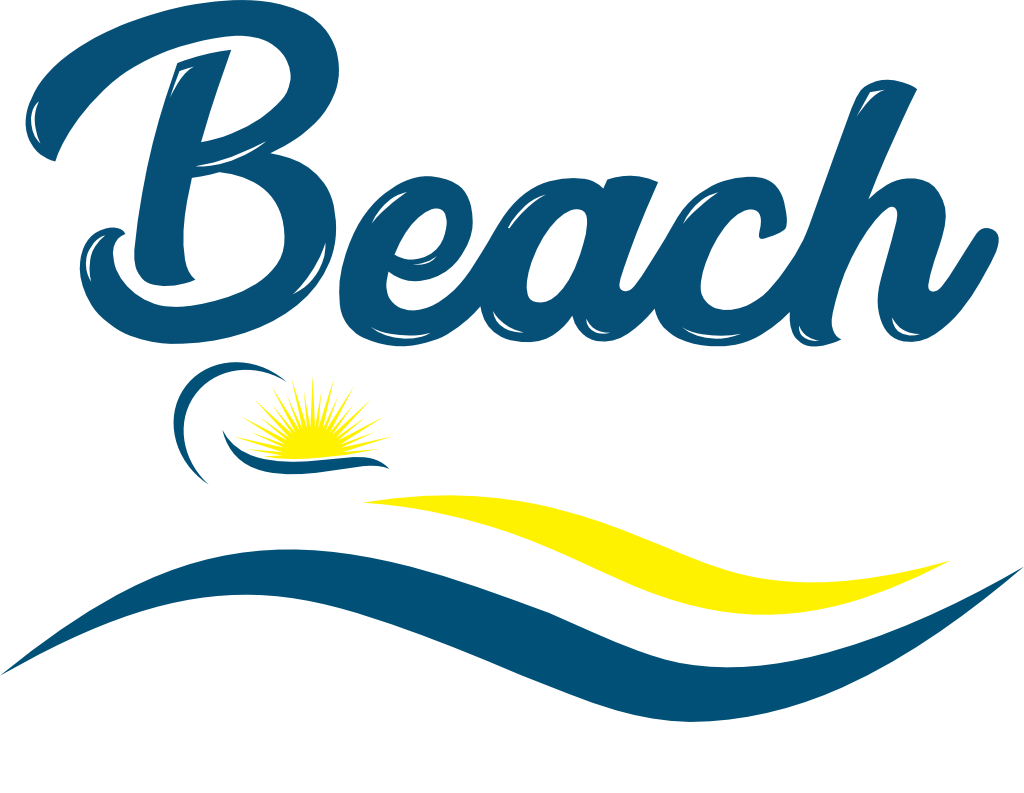 welcome
Are you ready for The Beach?
The competition for everybody
The Beach Showdown (Formerly known as The Indoor & Outdoor Throwdown @ The Beach) is the competition for athletes of all levels. We started our first indoor edition in 2017 and after three successful competitions it was time to expand outdoors, and that's how the outdoor Buddy edition was started in 2022.
We organize two types of competition. In the winter we have the Individual Indoor edition and in the summer the Buddy Outdoor edition. Atletes must qualify for the live events. The special thing about our events are the finals on the beach. We hope to see you @ The Beach!
LET'S GO TO THE BEACH
Our competitions
Divisions
SCALED
This division is beginner level. It is perfect for people who are new to the sport & for beginner athletes. Meaning you won't get heavy weights or difficult skills.
REGULAR
If you have been doing this sport for a while, have already master the scaled weights & skills and are looking for an extra push, then you should sign up in this division!
ADVANCED
This division is for all advanced athletes who have mastered most of the standards but don't reach all RX weights and standards yet. Ready for a bit more challenge?
RX
This division is for the more experienced athletes. If you have have mastered all the RX standards & weights, then you should definitely sign up in this category.
ELITE
This division is for the top scoring RX athletes. Heavy weights and a master in all gymnastic movements? Choose this category and be prepared for everything.
PARENT/KID & TEENS
This division is for all parents, kids and teens and all about FUN FUN FUN!
More about the divisions
Calender
Upcoming events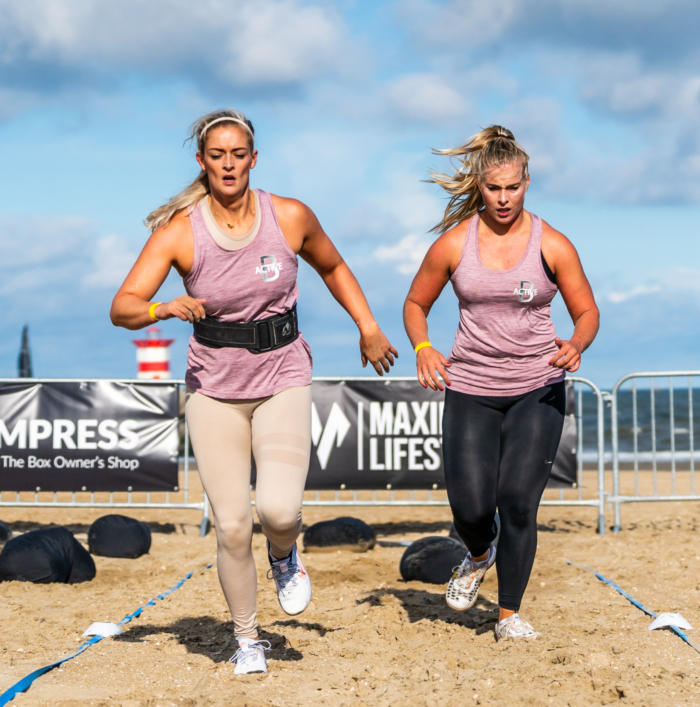 Beach Showdown Outdoor edition
Qualifiers: June 16th – July 16th 2023
Leaderboard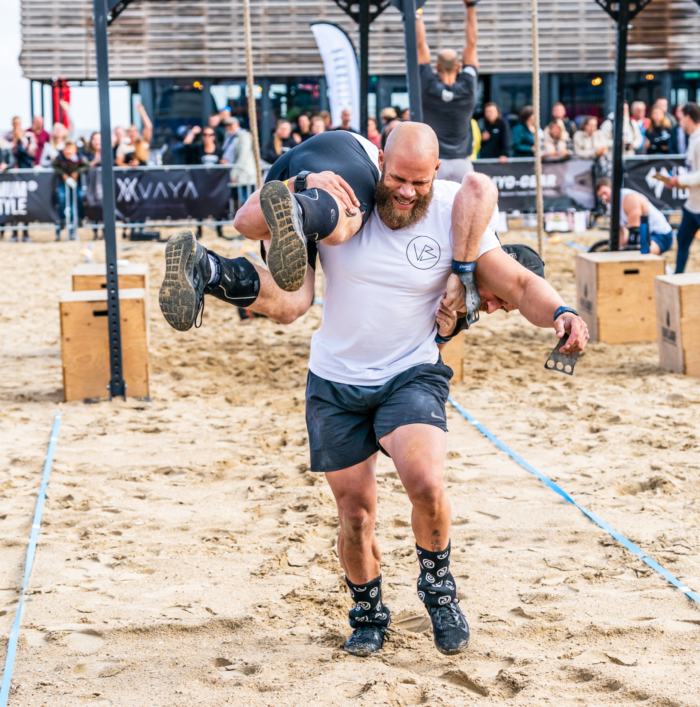 Beach Showdown Outdoor edition
Finals: September 16th & 17th 2023
Live competition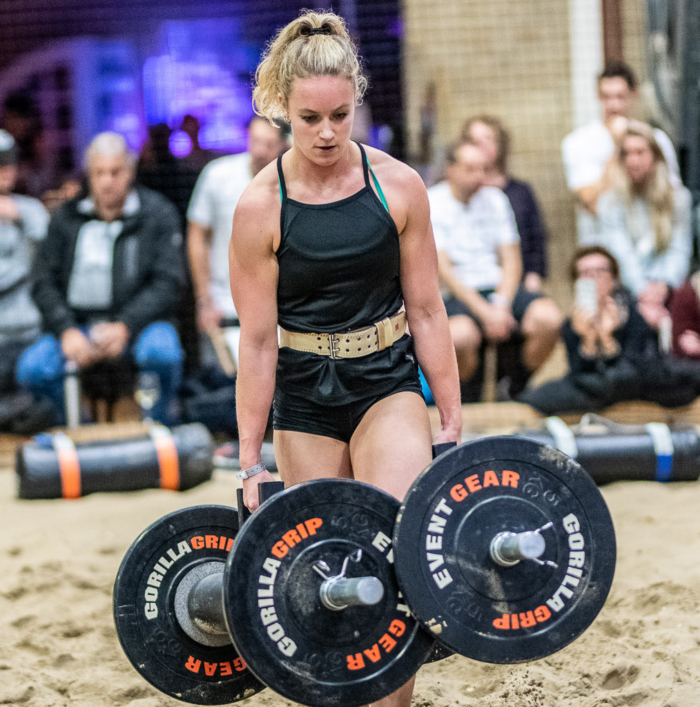 Beach Showdown Indoor edition
Qualifiers: November 3th – December 4th 2023
Sign up